Find out more about our organization
Maragi For Human Development Organization is a Sudan, Khartoum -based nonprofit charitable organization founded , MD in 1999. We offer volunteer and financial support to orphans, education, heath, construction and maintenance of mosques and more  in Sudan.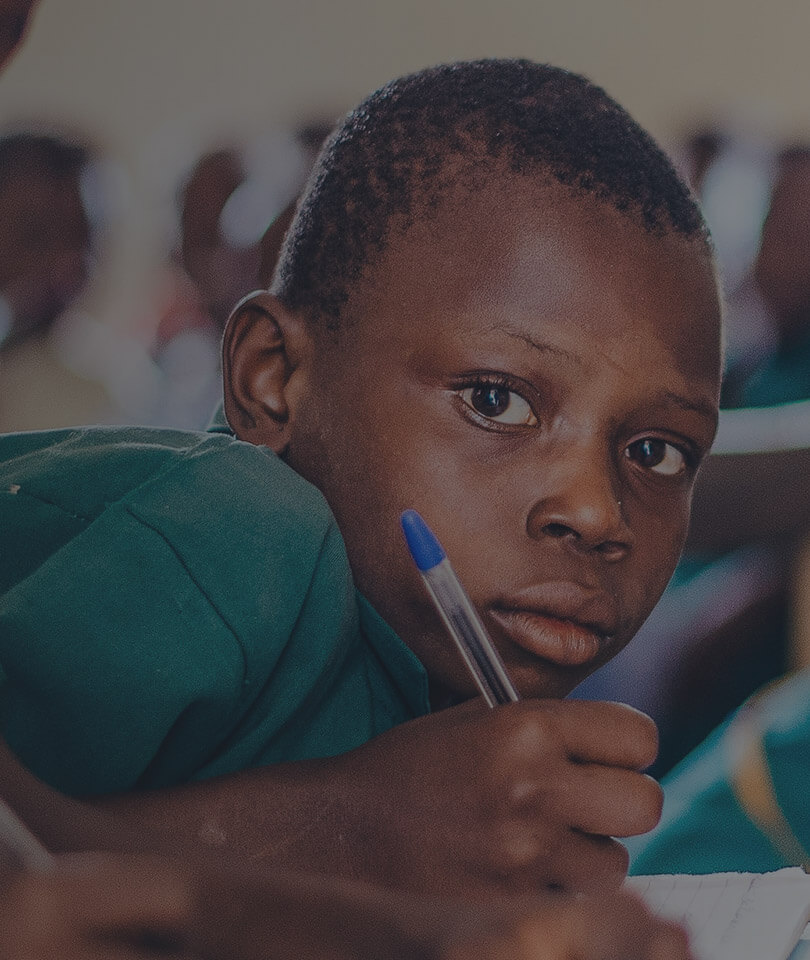 The best way to not feel hopeless is to get up and do something
Maragi Organization Areas of Action

We help peoples access the  tools, training, and support they need
More then 12 000+
People Were Helped
Number of goals, Number of achievements
Our role is to easily provide you with charitable projects that you contribute to and take the reward.
We at Maragi are reaching people and communities that need this help that are designed for them as projects.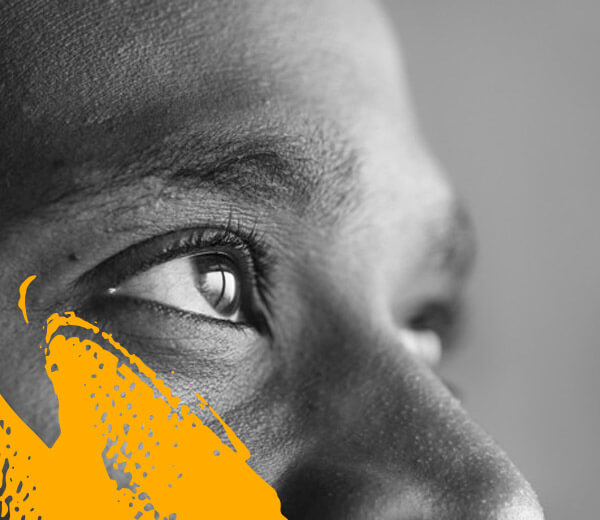 Now, we have an organization that can be relied upon to ensure that aid reaches those in need in the various states of Sudan.
We believe that this organization is doing a great job by reaching communities that really deserve support, especially in the areas of sponsoring orphans and their families.
They are really playing a great role, and the results will show in the future of these orphans.